What Makes Us the Best Event Decorators in NYC
Make Your Next Event A Hit!
If you are responsible for organizing an event, you are probably feeling a lot of pressure. On top of finding the right venue, caterers, and entertainment, it's up to you to ensure that your event space is everything it needs to be for the enjoyment of guests and attendees. This can be a daunting task.
That's where the event planning experts at UMOJA Events come in. Our event decorating team can turn any space into the perfect venue for your next big event. From professional seminars and company parties to promotional events, weddings, anniversaries, and more, we have helped countless clients achieve a perfect look for their event venue and we can help you, too! Keep reading to learn more about what makes us the best event decorators in NYC, and get in touch with us today to speak with a friendly and knowledgeable member of our team!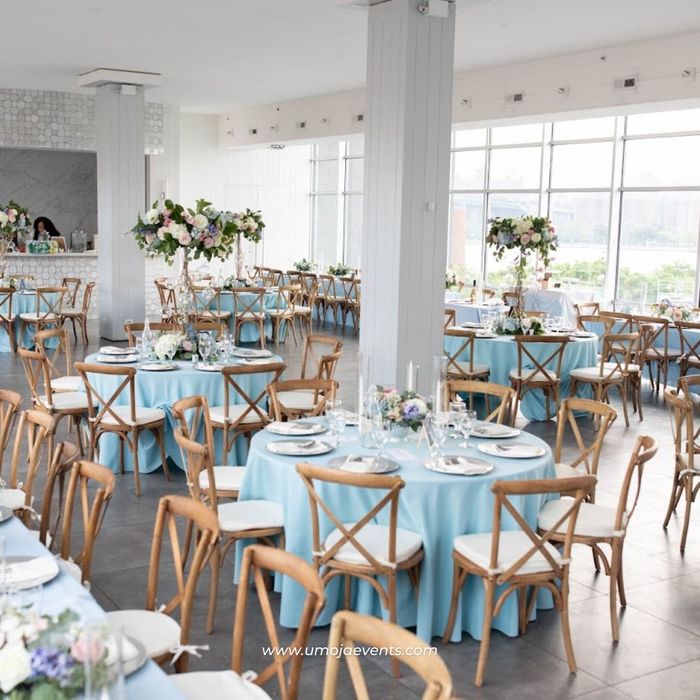 Experienced Event Decorators
When it comes to finding the best event decorators in NYC, there are a lot of companies to choose from. You need to pick an experienced team with a track record of not just meeting but exceeding client expectations. The team at UMOJA Events has decades of experience providing world-class event decorating services for clients across all industries. Our distinguished designers, helpful customer support specialists, and hard-working set-up crew can create the perfect atmosphere for your next important event. But don't just take our word for it! Check out our testimonials to see what real clients have to say about their experience with UMOJA Events, and get in touch with us today to request a quote!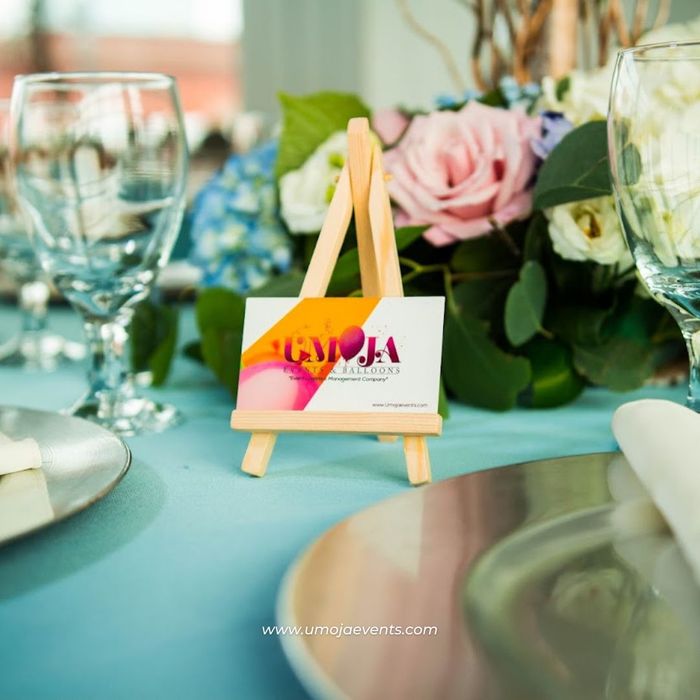 Valuable Industry Connections
UMOJA Events is a reputable name in the thriving NYC event industry. From the very beginning, we have gone above and beyond to build relationships with the very best vendors in the city from venue managers and event staffers to restaurants and caterers, florists, and other essential suppliers. These relationships allow us to provide the highest quality products and services for every event at competitive prices you won't find anywhere else.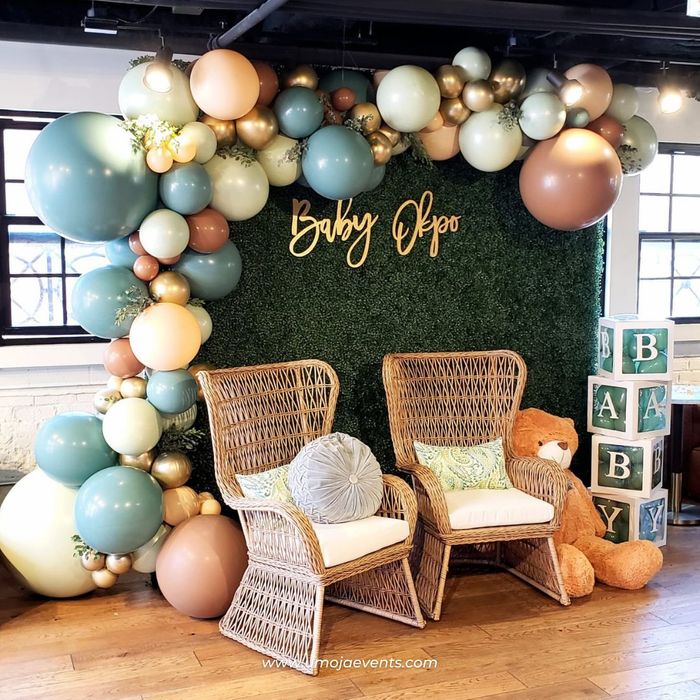 Top-Rated Balloon Services
UMOJA Events has proudly provided top-rated decorative balloon services in NYC for more than a decade. Whether you have a vision for how you want your balloon decorations to look or you want our team to come up with an original design that enhances the aesthetic of your venue, our team can create the perfect decor for any occasion. From simple and elegant designs to grand arrangements that boast all of the extravagances of a fairy-tale ball, our balloon decoration team does it all.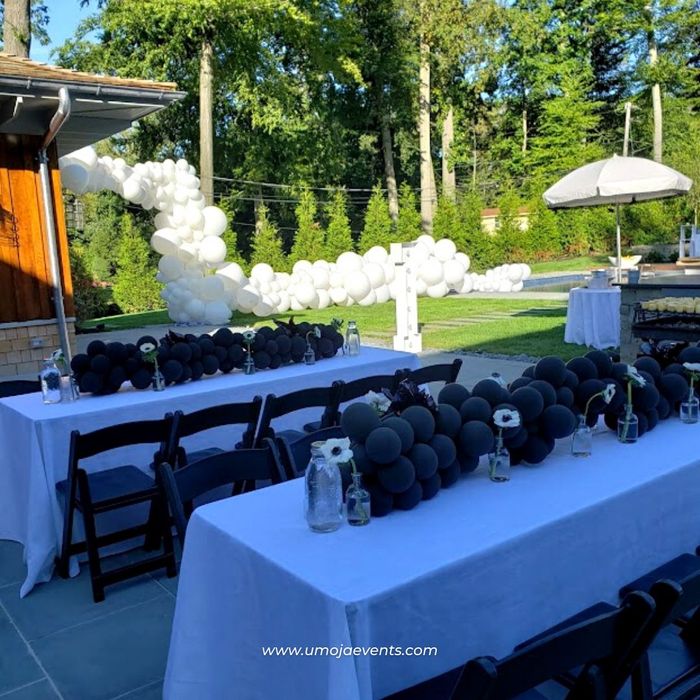 Full-Service Event Planning
Event decorating isn't the only thing UMOJA Events is known for. We also offer comprehensive event planning services that include everything you need to make your next event a smashing success. From theming to the venue, materials, vendor sourcing, staffing, and live event management, our team is equipped to handle the planning, organizing, and execution of your event from start to finish. Get in touch with us today to learn more about how we can best serve your needs or to schedule a consultation with one of our event planning experts.