Why You Should Trust Umoja Events With Your Next Event
Make Your Next Event A Hit!
Are you planning an event and need some help? The team at Umoja Events can help! From balloon decor to event planning to virtual events, we do it all! Reach out to our team today to discuss your next event, and continue reading to learn more about why you should consider working with us.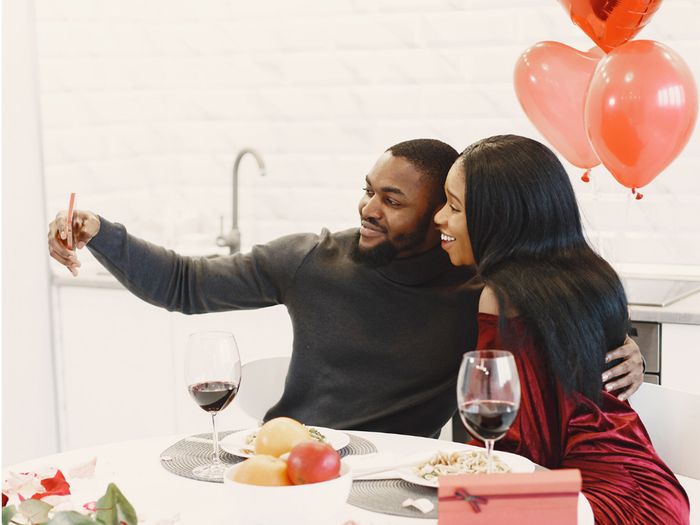 15 Years of Industry Experience
For more than 15 years, our team has been working with individuals to throw the best parties and events possible! Some of the types of parties that we have helped to host include:
Weddings

Signature Birthday Events (50th, 60th, etc.)

Corporate Events

Large Festivals

Graduations

Grand Openings

Rebranding Events and More!
You can rest assured that with our extensive experience, we'll easily help your event go off without a hitch!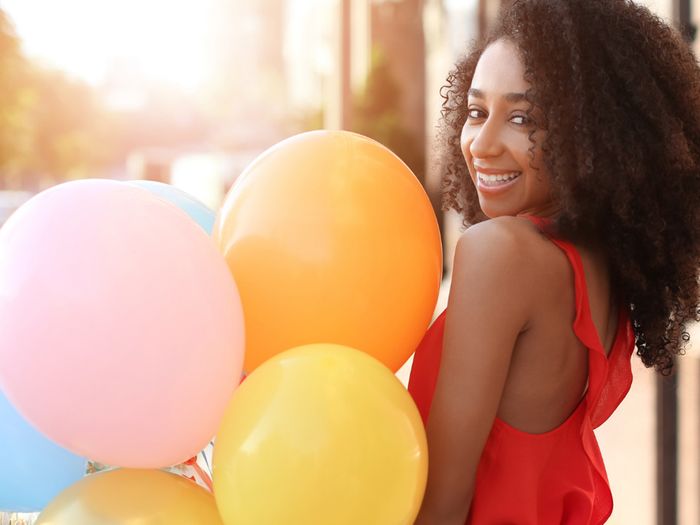 Professional Event Planners
Our team isn't just here to provide entertainment for your event — we can also help to plan it! We know that many times you have an idea for an event, but you aren't quite sure how to execute it. That's when Umoja Events comes in! We can provide you with assistance as we help to plan the event together.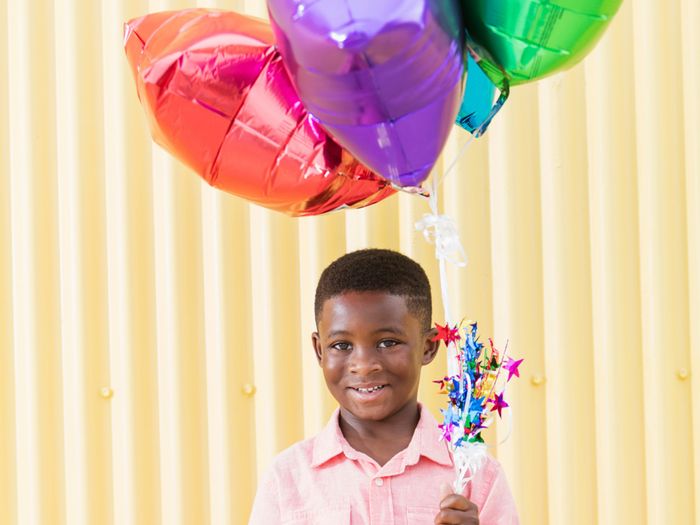 Take the Stress Out of Planning
No matter what you're planning, there's always going to be some amount of stress involved. But when you choose our team to help, we take all of that stress away! Once we have the general plan, you'll be able to simply show up and enjoy the event too, instead of worrying about taking care of every little detail.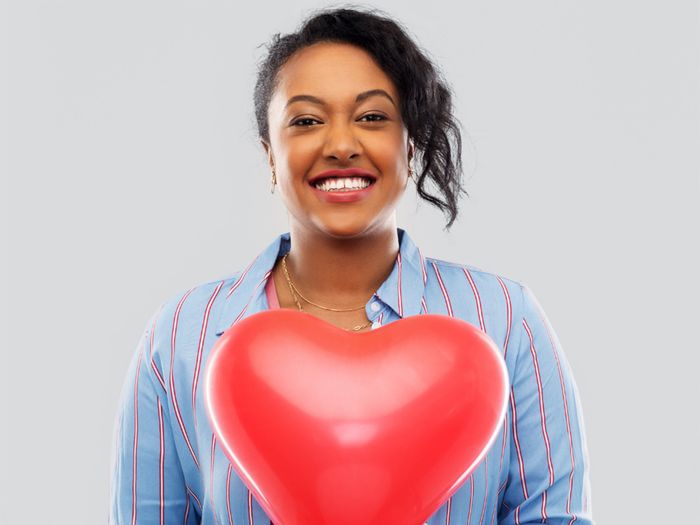 Hundreds of Satisfied Customers
If you're still curious about us, you don't just have to take our word for it! We have hundreds of satisfied customers and positive reviews that show we know how to help make your event a hit! When you're ready to get started with your own event, you can contact Umoja Events today to start discussing your options.