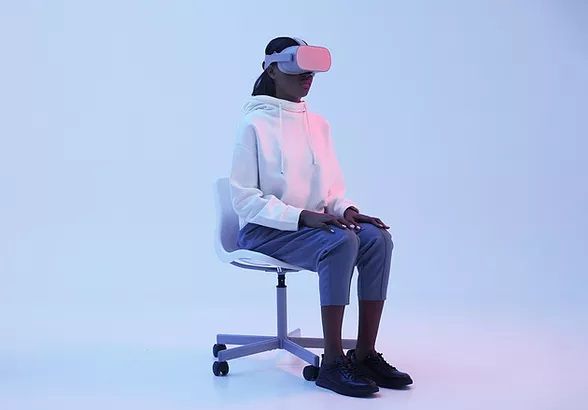 UMOJA Virtual Event Planning organizes a business meeting and any virtual corporate event. We offer virtual event planning services at a reasonable price. We allow you to hire full-time virtual event planner(s) who can take up the task of event planning. Our remote assistants can help you plan and arrange event competitions, event promotions, social account handling, and more.
We provide fun virtual games and DJ Services that will surely ensure your virtual event to be one of a kind.
Umoja Virtual Events is a presentation experience that is more than just a breakout room. We help your virtual events come alive by creating an interactive customized experience that will help you optimize your event.
Virtual Planning: We do all things virtual Event Planning.
Planning the behind the scenes of your event
Flyers
Eventbrite set up
zoom manager
Live DJ
Games
Event Timeline
Post Event close out
New virtual platform