For any and all occasions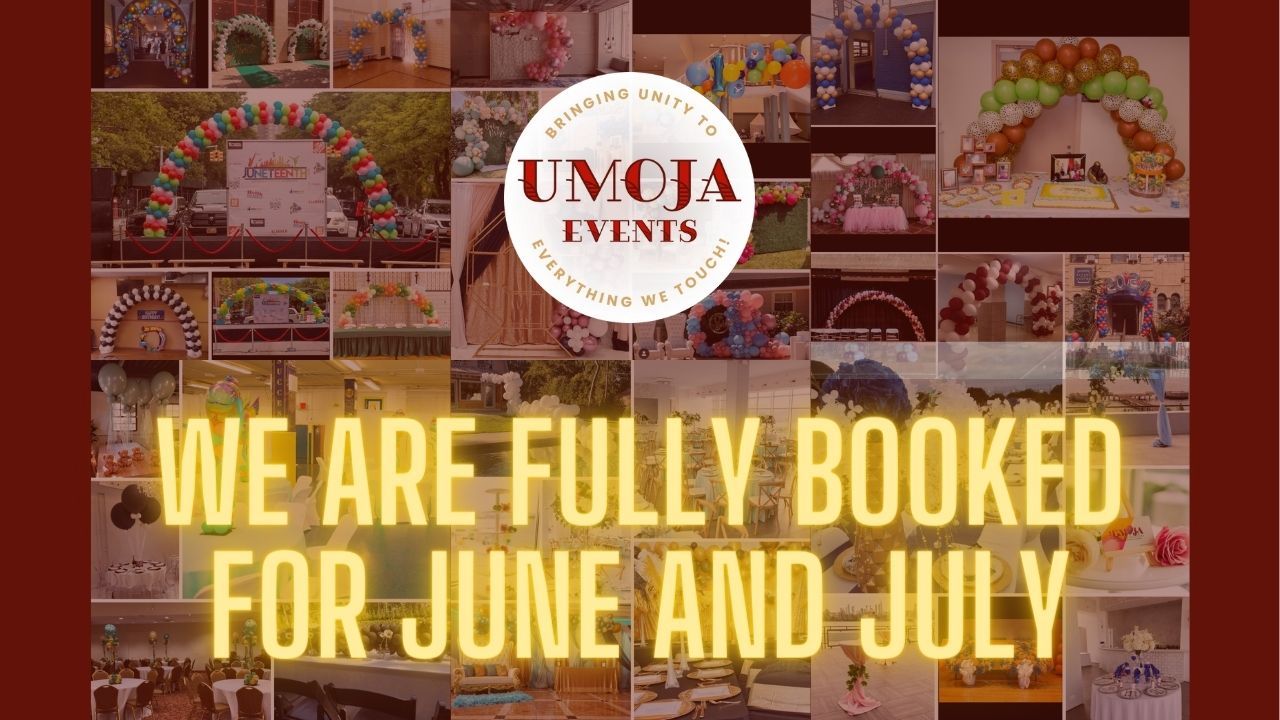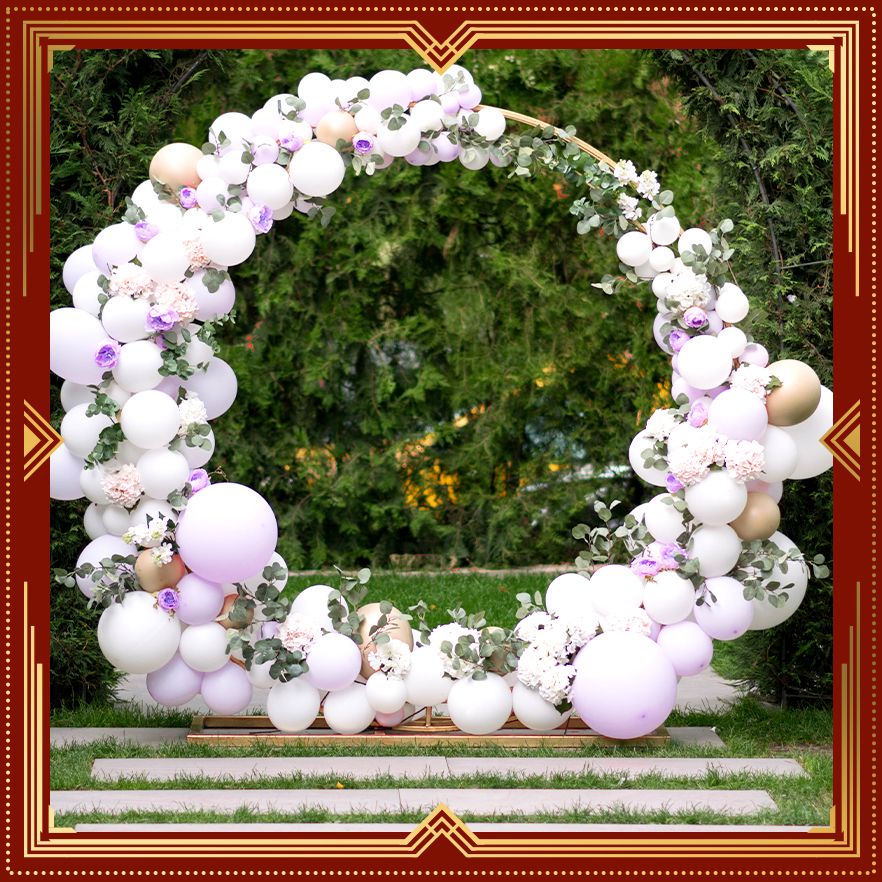 about umoja events
Umoja Events is a digital event production company and wrap-around event services with a focus on balloon decor. We host a flagship event annually, our Juneteenth NYC Summit that is a staple for Black Parent Entrepreneurs to increase growth through masterminds, book discussions, blogs, presentations, and monthly learning labs.
Our Mission is to make your event a whimsical masterpiece. We have been in business since 2009. We are a family-run business and pride ourselves on great customer service and a fun-loving spirit. All of the events we do bring people together hence why we named our business Umoja which is UNITY in Swahili. We are a female-owned and operated company.
Meet Our Balloon Ambassadors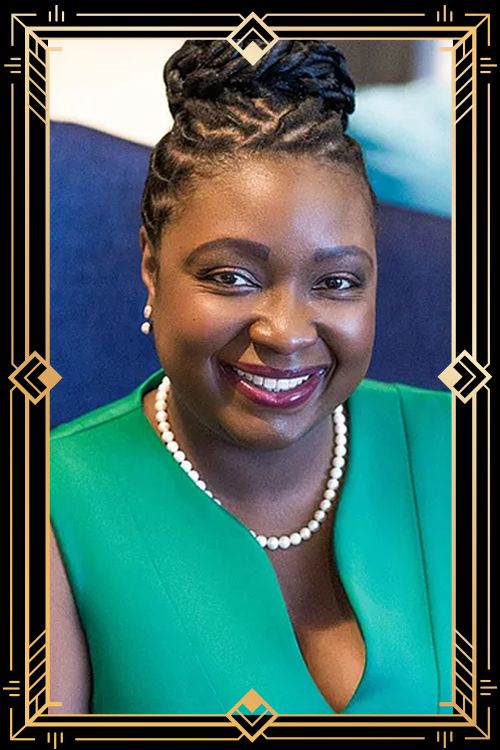 about the founder
Athenia Rodney is the Founder and CEO of Umoja Events, a female-owned corporate events logistics planning company based in Brooklyn, NY, and organizer of the flagship event annually known as Juneteenth NYC Festival and Summit. Umoja Events is an MWBE business and focuses on partnerships with city agencies. Athenia has a passion for travel which has led her to start Rodney Tribe Travel and Tours where she offers group travel for weddings and retreats.
Athenia a wife, mother of 3 holds many positions in the New York City community of Brooklyn where she is currently a chair on the Family Advisory Board of United For Brownsville, Board member at Brookdale Hospital One Brooklyn Health, Co-chair for "Moms Who Lead With Love" a virtual advocacy support group and organizer and founder of the 12th Annual Juneteenth NYC Summit and Nationally recognized Festival.
One of Athenia's inspirations is her mother. Growing up in Brooklyn, Athenia's mother faced barriers to participation as an immigrant in the educational system. In turn, this has fueled her ambassadorship with education for herself and her family and also for others who do not have a voice. Athenia learned how critical it was to access an equitable education and recognized that the pandemic meant a gap in educational services and childhood development. Athenia acted fast with the help of her peers to put support in place for community members to improve the education, health, and wellbeing of families.
Among other accolades, Athenia has mentored youth, married couples, and entrepreneurs to achieve their greatest potential.
Athenia, a psychology graduate of Middlebury College in Vermont and a long-time lover of education, continues to take certificate programs and add to her long list of recognitions that are way too many to mention here.
Lastly, Athenia was recognized by The Robin Hood Foundation in 2020 as a New York Hero recipient for the work done with United for Brownsville. In addition, Athenia received an Entrepreneur of the Year for New York City for her amazing organization of the NYC Juneteenth event for 12 years running and her superb outreach work with the community.
Achievements & Certifications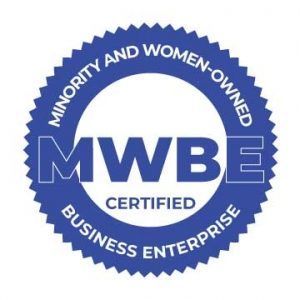 CERTIFIED MWBE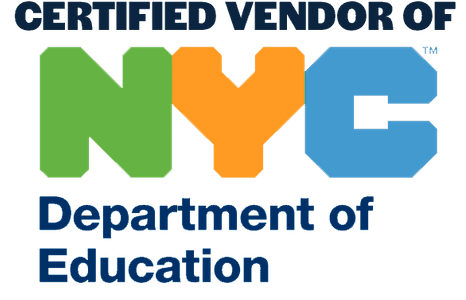 CERTIFIED NYC - DOE VENDOR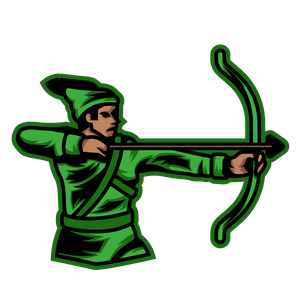 ROBINHOOD HERO